We are thrilled to announce the opening of registrations for the Fiorino Mud 2023, one of the most anticipated events in the gravel cycling scene. This extraordinary event will take place on Saturday and Sunday, September 23rd and 24th, in Florence, offering participants the opportunity to live a unique and engaging experience.
The Fiorino Mud is a race that unfolds on gravel tracks, providing the perfect blend of adventure and sporting challenge. The event has been designed to test cyclists' skills on diverse routes that traverse enchanting Tuscan landscapes. Participants will have the opportunity to explore winding trails, picturesque hills, and dirt roads, immersing themselves in the beauty and authenticity of the Tuscan countryside.
The organization of the Fiorino Mud is committed to ensuring an unforgettable experience for all participants. For this reason, the event is open to cyclists of varying abilities, offering two routes suitable for every level of experience. From beginners to the most experienced athletes, everyone can find a challenge that suits their abilities and fully enjoy the engaging atmosphere of the event. The heart of the Fiorino Mud will be Hu Camping in Town in Florence, the START/FINISH location for both the Fiorino Mud 400 and the 100. The heroes of the Fiorino Mud 400 will find halfway the extraordinary Puntala Camp & Resort, an oasis in the wildest Maremma, where they can recharge their batteries to continue their fantastic adventure.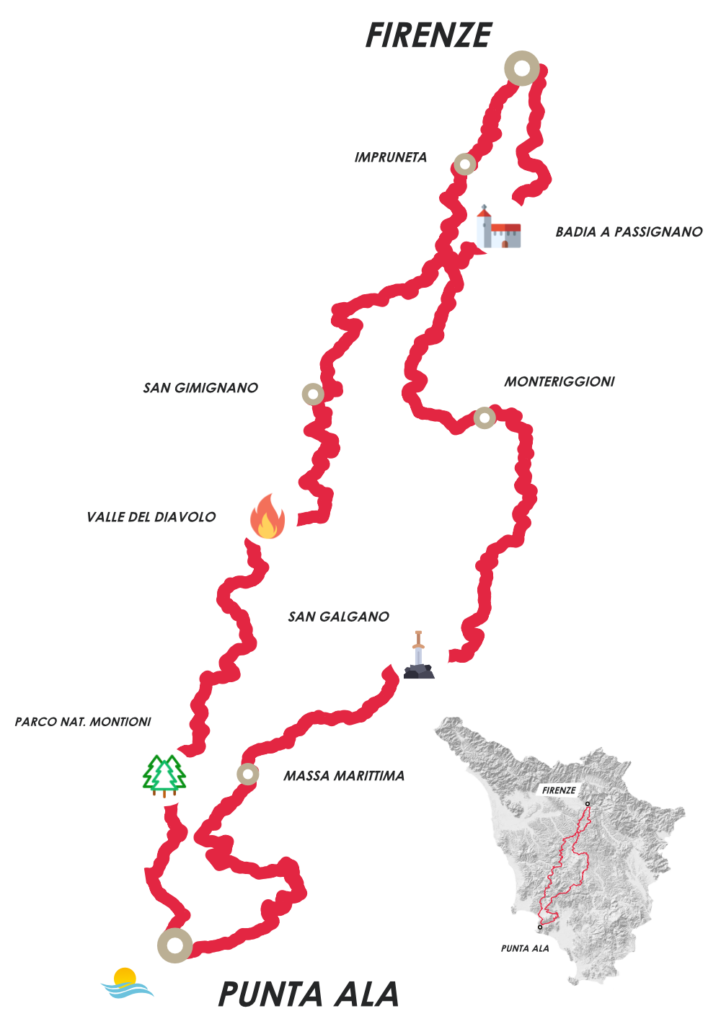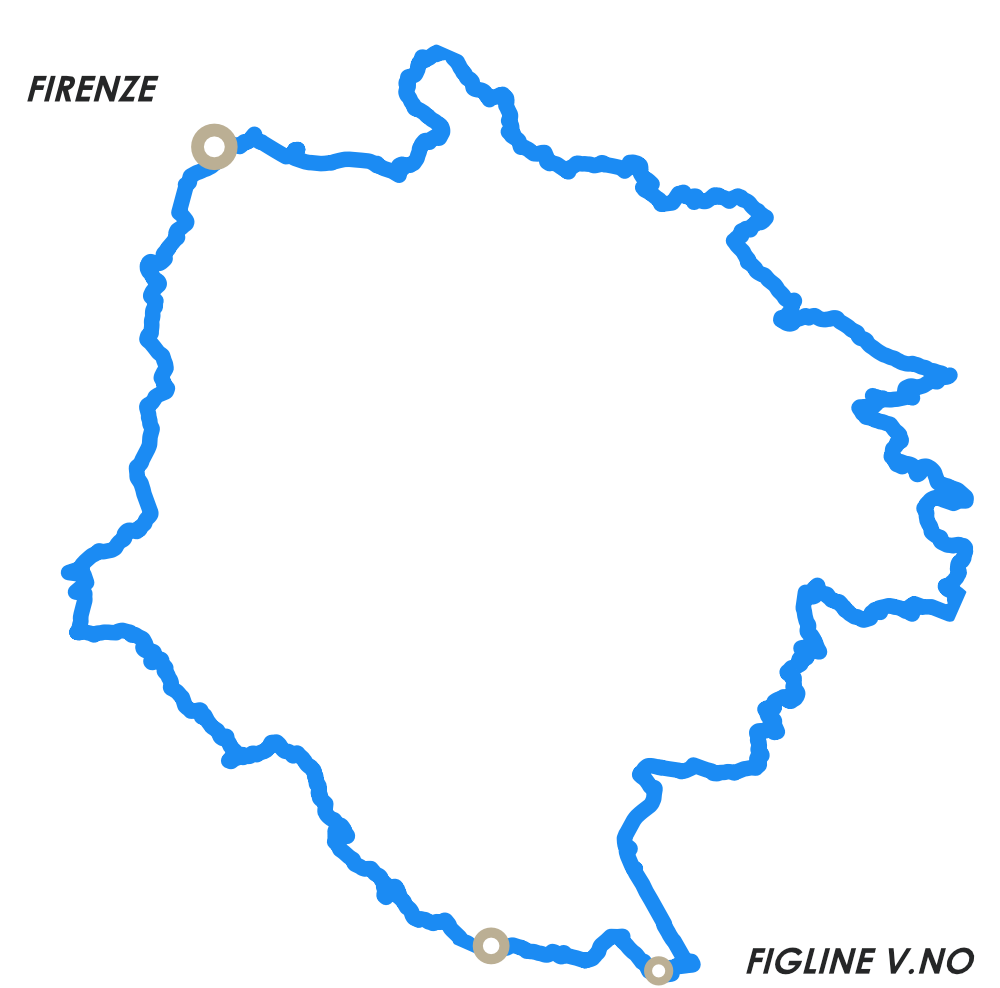 In addition to the opportunity to participate in an exciting experience, cyclists will have the chance to receive an exclusive race pack offered by partners Pissei, Dinamo, Trek Store Firenze, ZoWorking, Bike Academy Lucca. Each participant who registers by July 30th will receive a personalized technical jersey made with high-quality materials, ensuring comfort and optimal performance during the race. Additionally, a beautiful cap will be included in the race pack, providing sun protection and a distinctive style to tackle the Tuscan gravel tracks. An exclusive complimentary kit offered by Dinamo, an innovative company in the field of nutrition, with preservative-free and highly tolerable products for all athletes.
The event will also be an opportunity to experience moments of togetherness and sharing among participants. It will be possible to meet cycling enthusiasts from around the world, creating new friendships and sharing the passion for this fascinating sport. Entertainment activities will also be organized, such as exhibition stands showcasing cycling products, demonstrations, and meetings with industry experts, further enriching the participants' experience.
Registrations for Fiorino Mud 2023 are open to all gravel cycling enthusiasts, both individual participants and teams. Interested individuals can register on the official event website, where they will find all the necessary information and details about the available routes. We look forward to welcoming you!