Pure fun in the heart of Chianti
The route will cross the beautiful hills of Chianti, in the Valdarno up to Figline before returning to the heart of the Florentine Chianti and returning to the capital of the Renaissance. Perfect track to participate with your e-bike!
START AT 8:30 ON SEPTEMBER 24
WELCOME
BRIEFING
TIMELINE
facility
Rules
WELCOME
Welcome to Florence! We are delighted to welcome you to this splendid city rich in history, art, and culture. Florence, located in the heart of Tuscany, is considered one of Italy's jewels and one of the most charming cities in the world.
Florence is renowned for its extraordinary artistic and architectural heritage, with masterpieces by artists such as Leonardo da Vinci, Michelangelo, and Botticelli. The city's most iconic symbol is the Cathedral of Santa Maria del Fiore, with its imposing dome designed by Brunelleschi.
As you stroll through the streets of Florence, you can admire the medieval and Renaissance atmosphere that permeates the entire city. The historic center has been declared a UNESCO World Heritage site and is dotted with magnificent squares, such as Piazza della Signoria, where you can admire Michelangelo's famous statue of David.
You can immerse yourself in the charm of Florence by walking along the banks of the Arno River. Don't forget to savor the delicious Tuscan cuisine during your stay in Florence. You can taste traditional dishes such as bistecca alla fiorentina (Florentine steak), ribollita (a vegetable soup), and schiacciata (a typical bread).
We wish you a wonderful stay in Florence and Tuscany.
BRIEFING
TIMELINE
facility
Rules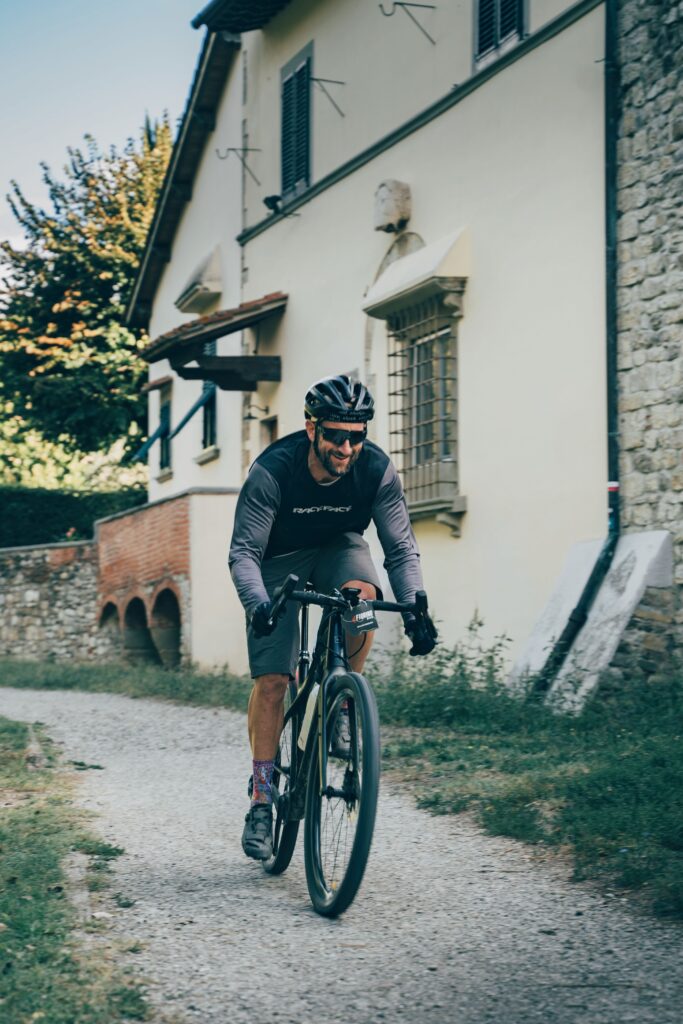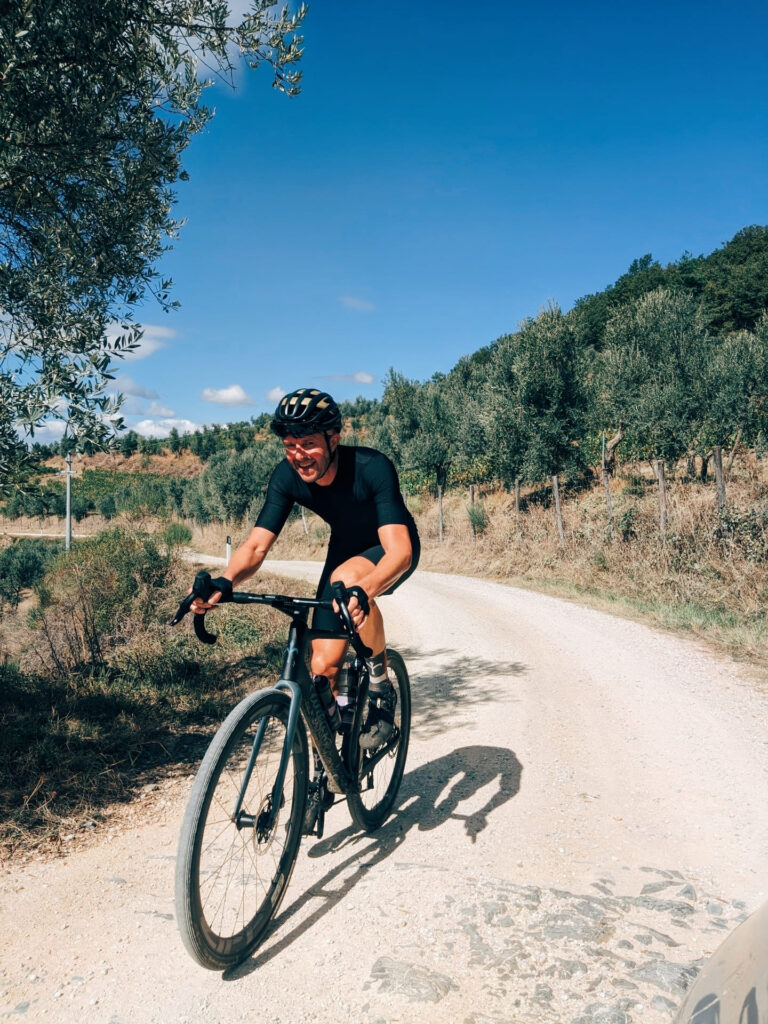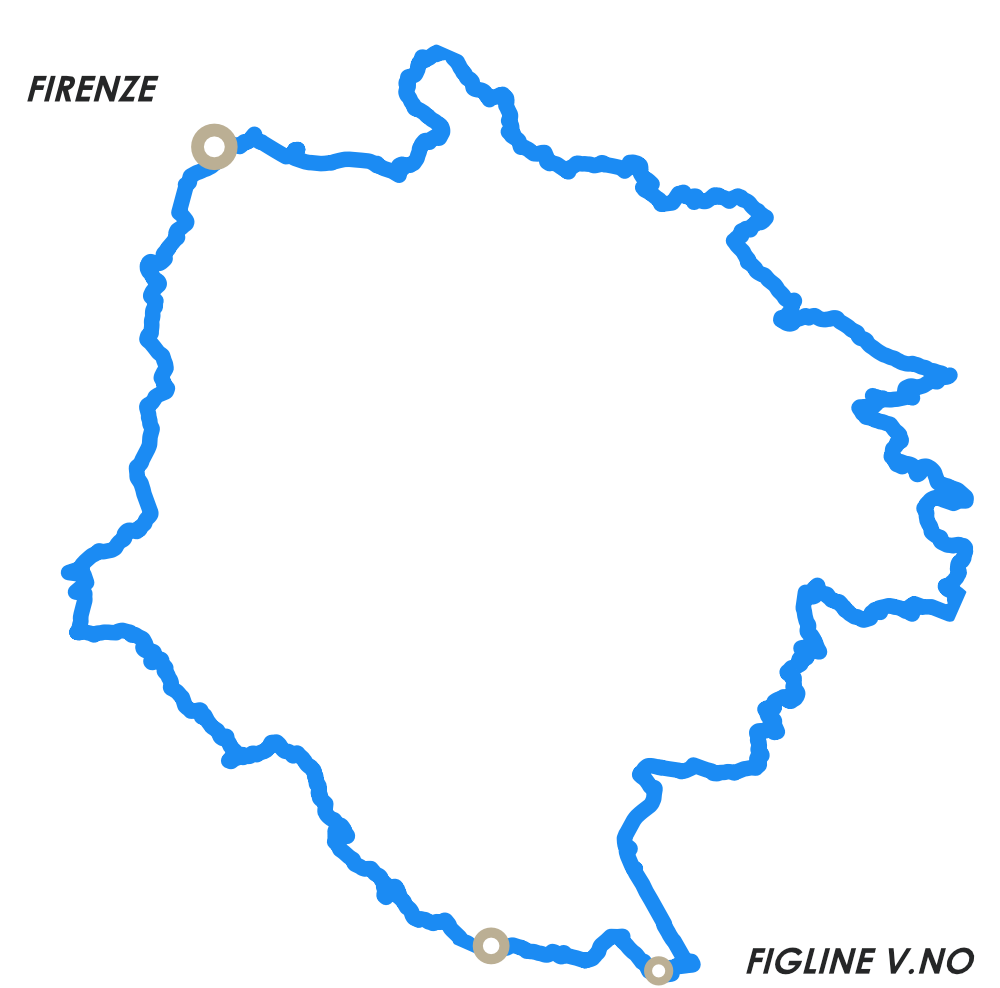 Challenge yourself at the Fiorino Mud 100 alongside Andrea!
A gravel route through the hills of Chianti to complete 100 km with 2000m elevation gain in a day of pure fun.
The Fiorino Mud for everyone, 100 kilometers of pure fun in the Florentine Chianti.
hu Firenze Camping in Town
the locations of the fiorino mud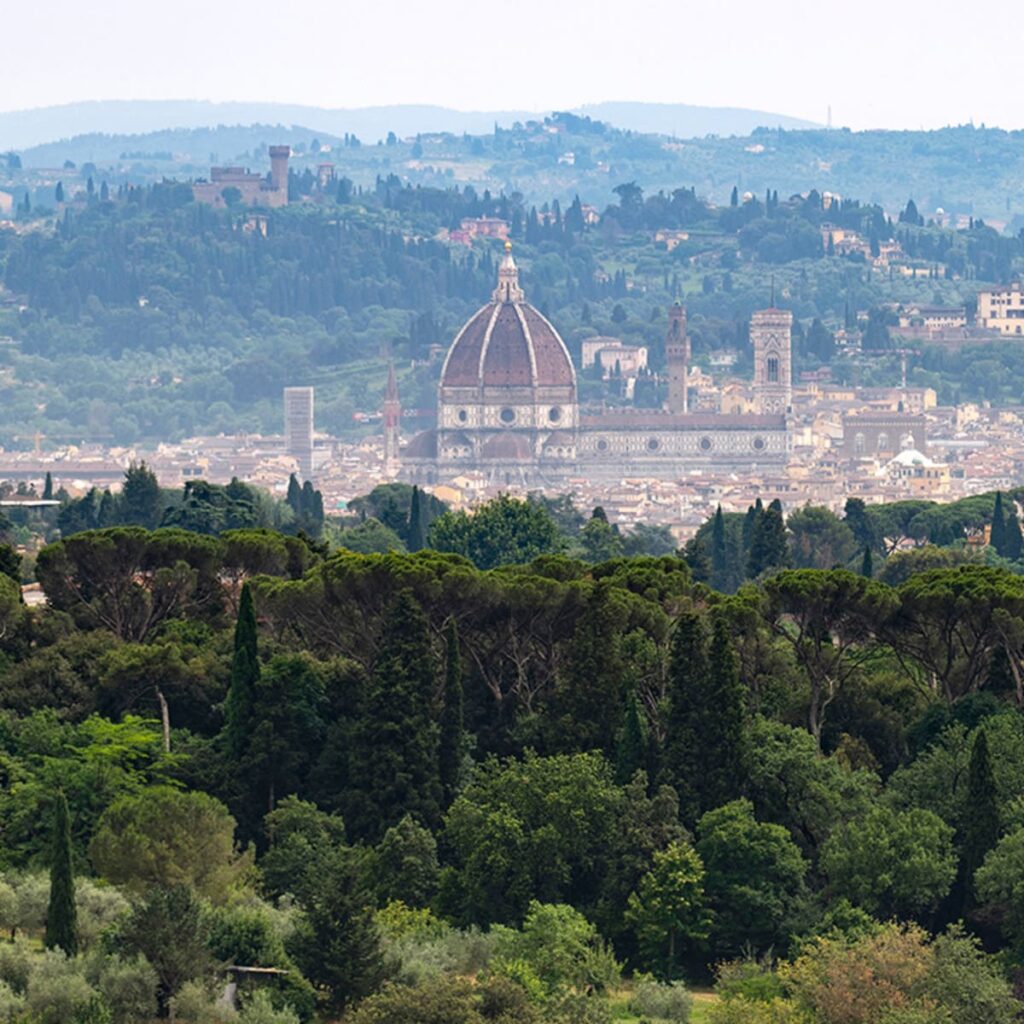 Discover Tuscany and its most hidden corners by bicycle, experiencing a true sporting adventure.