An incredible gravel adventure in bikepacking to discover Tuscany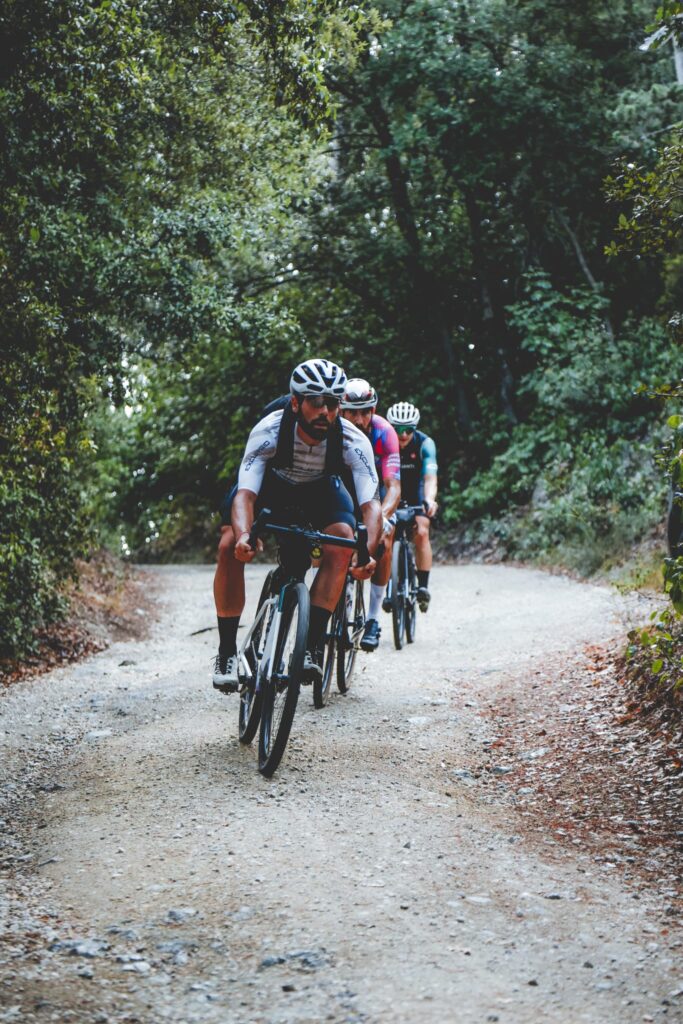 The Fiorino Mud 2023 gravel event took place on the weekend of September 23-24, 2023, with two distinct adventures open to gravel, MTB, and electric bikes.
The Fiorino Mud 400 km started on September 23 from Hu Firenze Camping in Town, heading to the Maremma at PuntAla Camp & Resort and returning to Florence, where they arrived on September 24.
The Fiorino Mud 100 km started on September 24 from Hu Firenze Camping in Town and headed to the Valdarno. After the rest stop at Hu Norcenni Girasole village in Figline Valdarno, it resumed the direction towards Florence, passing through the heart of Chianti before returning to the capital of the Renaissance.
You will receive the wonderful Pissei technical jersey and the iconic cap in the race package!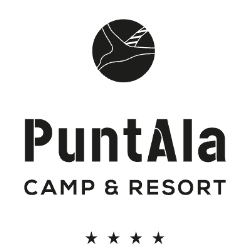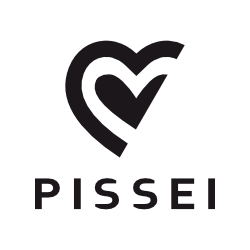 The Fiorino Mud 2023 event will take place on the weekend of September 23 and 24, and will consist of two distinct adventures in gravel bike, MTB or e-bikes that will merge on Sunday into a single final stretch of arrival.
AN INCREDIBLE ADVENTURE IN BIKEPACKING ALL DISCOVERY OF TUSCANY
PURE FUN IN THE HEART OF CHIANTI
hu Firenze Camping in Town
the locations of the fiorino mud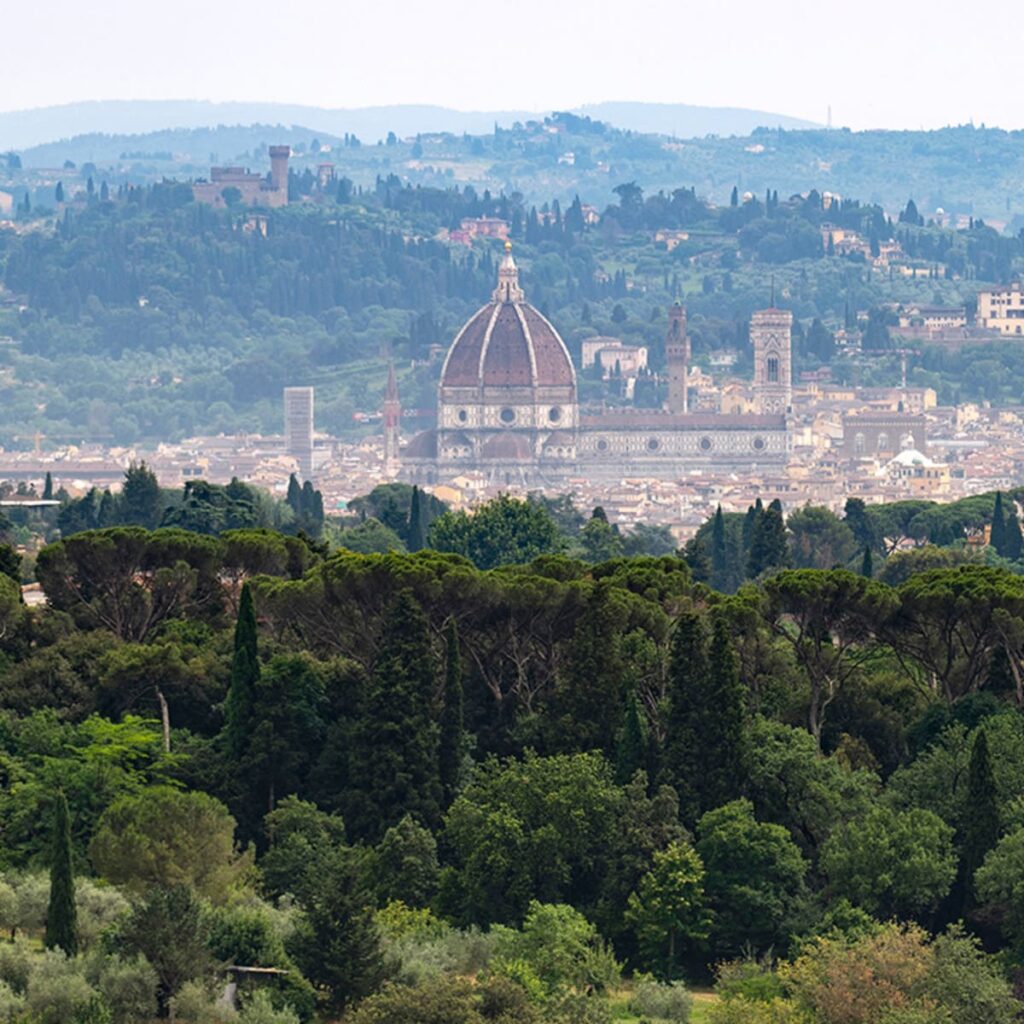 Discover Tuscany and its most hidden corners by bicycle, experiencing a true sporting adventure.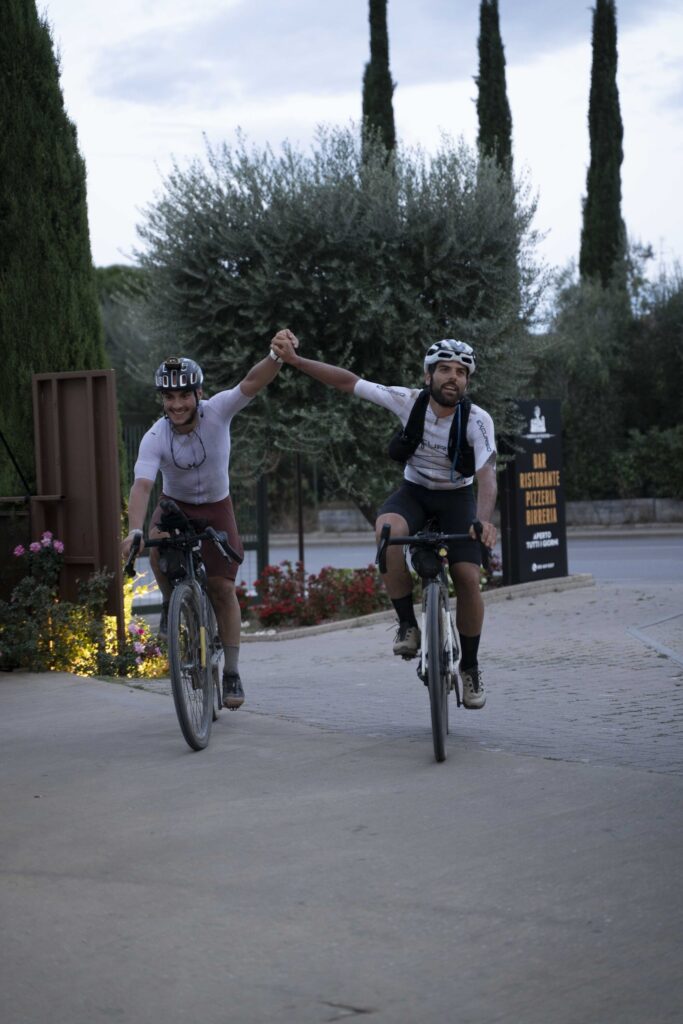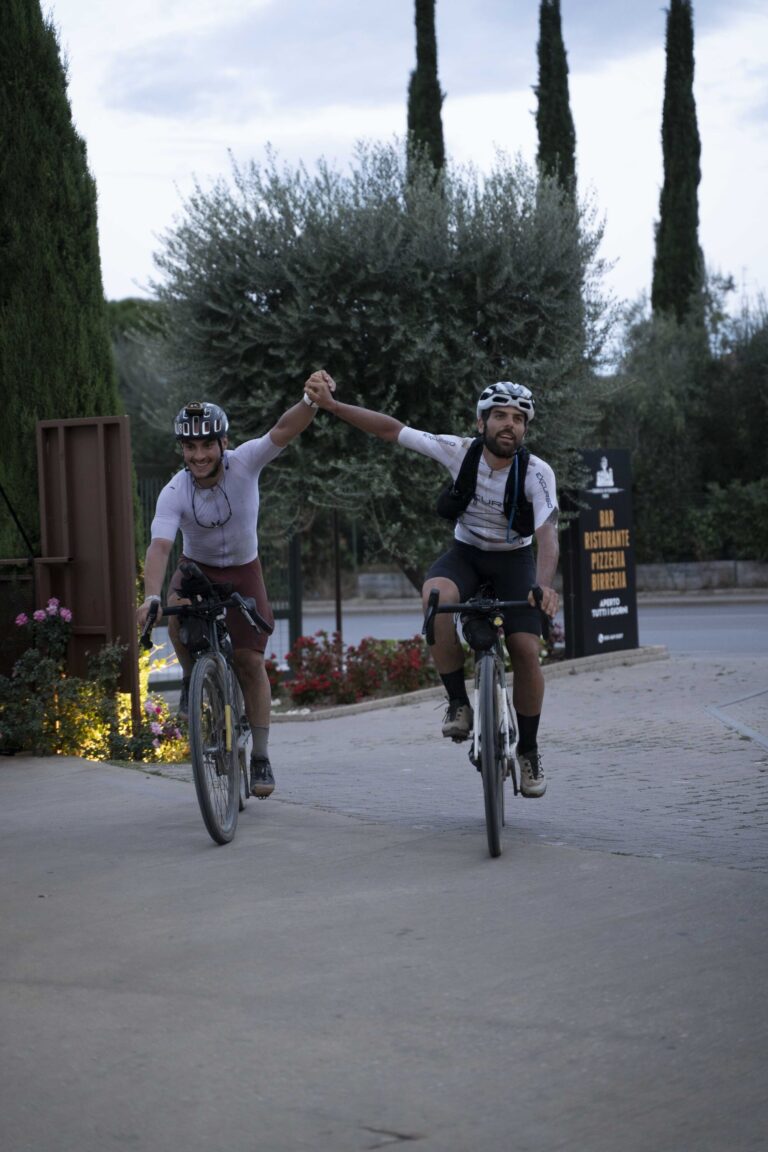 It was an unforgettable gravel adventure for all participants that lasted the entire weekend. Over 100 cyclists challenged themselves and Tuscany on two distances, 400 and 100 km.
Read more »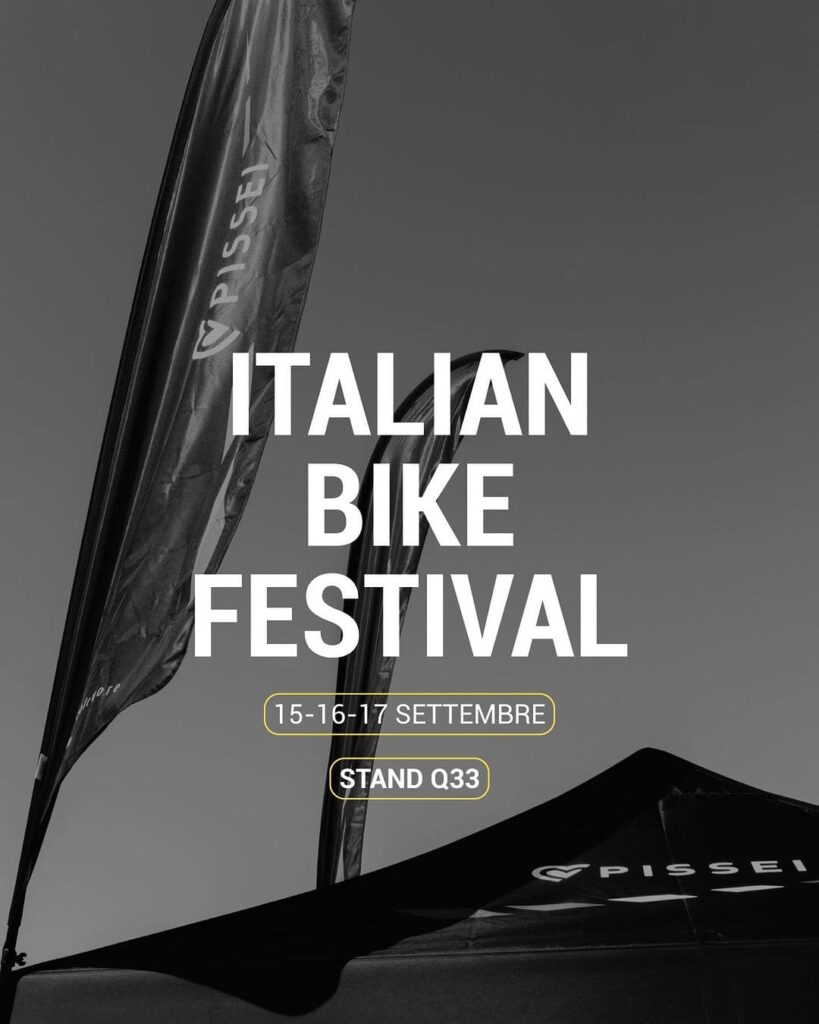 On Sunday, September 17th, we will be guests of PISSEI at the Italian Bike Festival! At 3 PM, Gianluca will present the Fiorino Mud event and his adventure at the Atlas Mountain Race 2023 in Morocco.
Read more »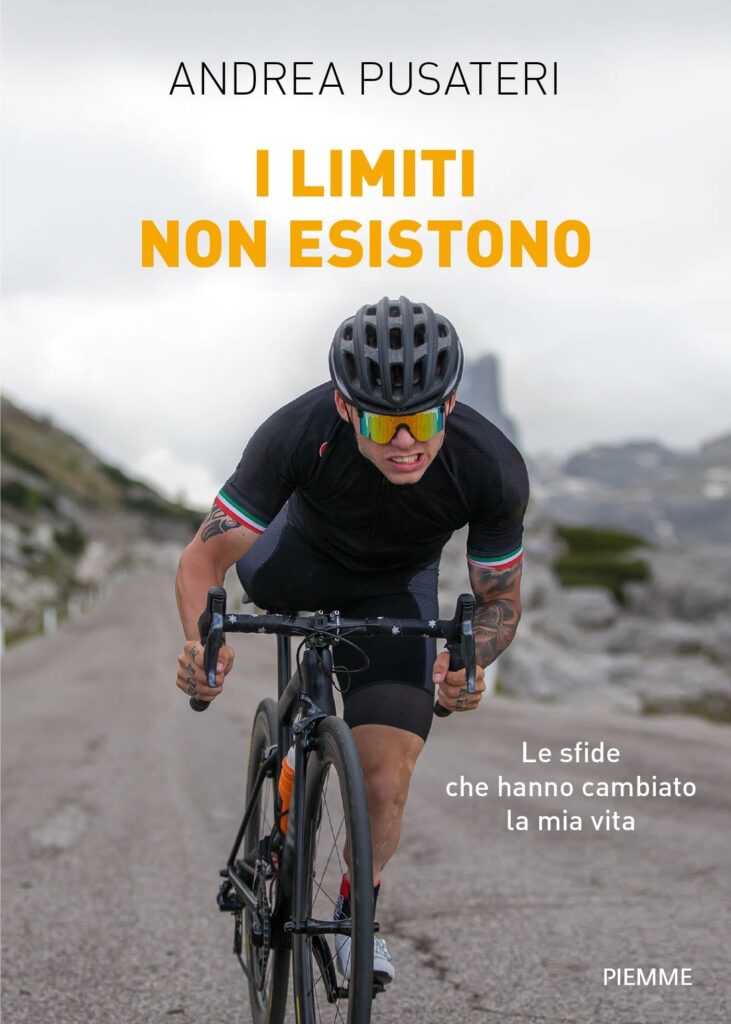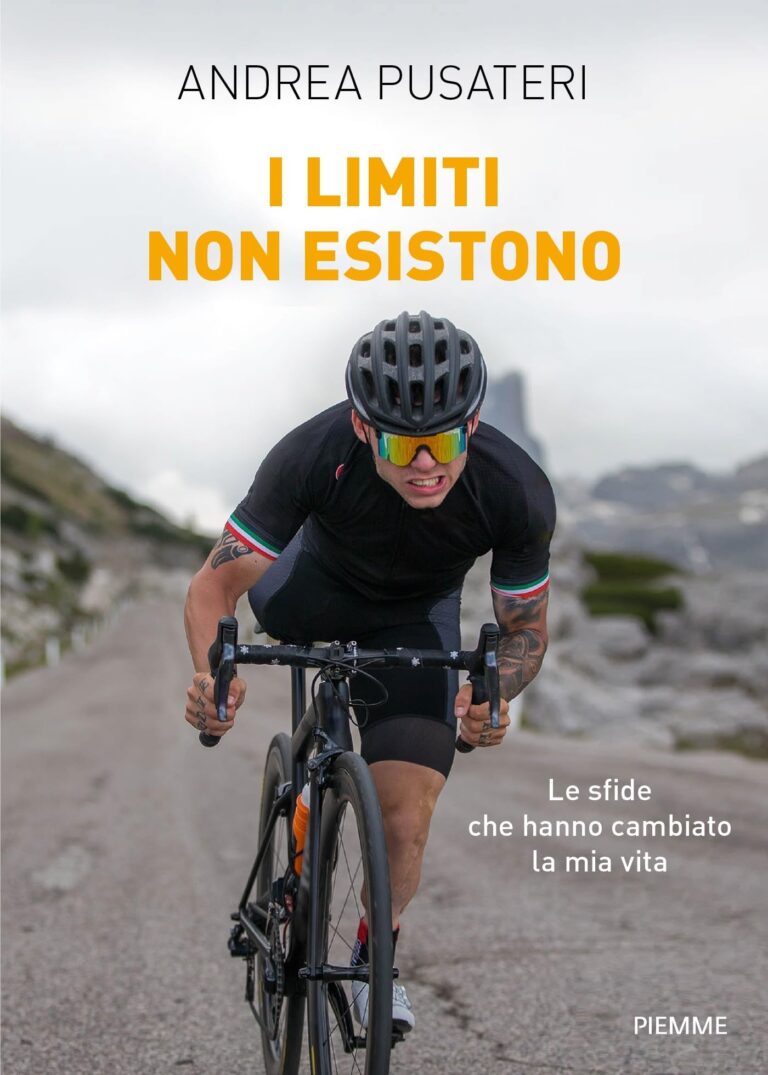 In this book, Andrea tells his story. Others, in his place, would have placed the focus on the leg he doesn't have. Not him: because it's not what's missing that defines a person's essence, but what's there.
Read more »
A new gravel track to complete 400 km with 7000m elevation gain in a weekend of pure cycling challenge.
The Fiorino Mud 400 becomes bikepacking, covering 400 km across the provinces of Florence, Siena, and Grosseto.