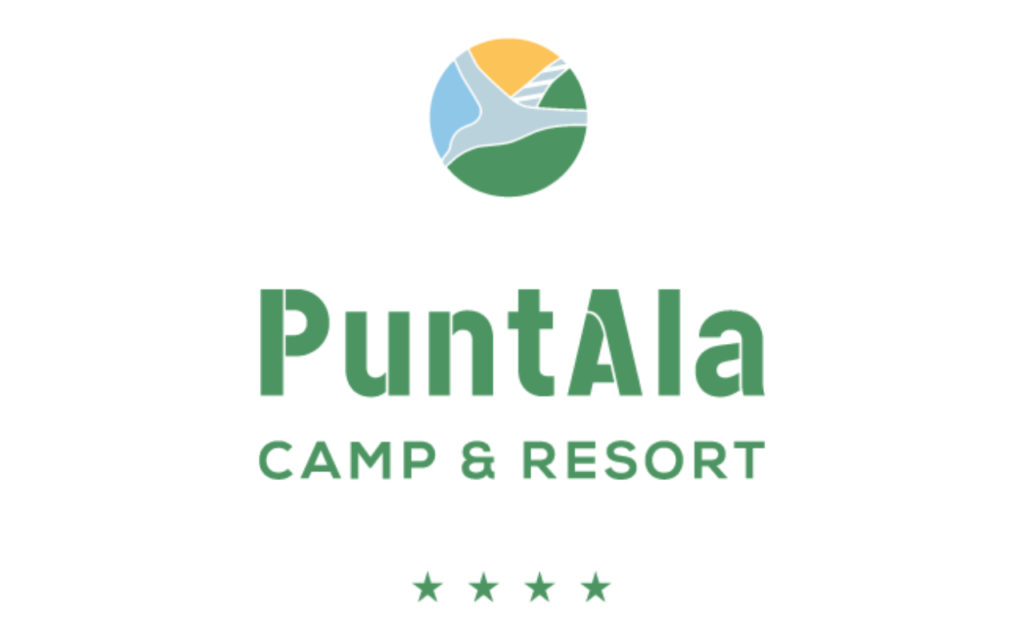 The Campeggio PuntAla spreads out inside a Mediterranean pine forest, once an ancient hunting reserve of the Grand Duke of Tuscany.
---
In the nineteen-twenties, the Daddi-Giovannozzi family bought the property where, in 1969, a small camping site was set up in the shade of six hectares of secular pine trees, for a holiday "a la naturale".
---
At the end of the nineteen-nineties the first comfortable, practical mobile homes were launched on the market, and thus the concept of the "made-to-measure vacation" was born, anticipating with a highly innovative offer, the trend of the international market of "open-air" tourism.
Enjoy your holiday | Hosted by nature
---
Over the years the camping site has grown, becoming an open-air structure covering twenty-seven hectares and now an authentic "holiday park" with multipurpose opportunities of services and hospitality. Following the trends of the eco-tourism sector, in synergy with the sensitivity of environmental issues – the PuntAla Camping site works to recreate a "natural lifestyle", an approach that has been acclaimed and rewarded by national and international environmental organisations.
After an epic day, upon arrival you will find an exclusive location just for you!
Download the conditions of the agreementCLICK HERE!
THE ONLY THING YOU SHOULD THINK ABOUT IS TRAINING
Camp & Resort PuntAla
58043 Loc. Punta Ala (GR)
Castiglione della Pescaia – Maremma Tuscany Italy
---
GPS: N 42°.50'.29" E 10°.46'.47"
---
Managing company:
Campeggio Puntala S.r.l.
Loc. Punta Ala
58043 Castiglione della Pescaia (GR) – Italia
---
Tel. 0039 0564 922294/922557
Fax. 0039 0564 920379
---
Information and bookings:
9:00-17:00 from Monday to Friday (off season)
9:00-18:00 every day (in season)
WEB: www.campingpuntala.it